Nydia Han is a storyteller, truth seeker, and optimist.
She is currently 6abc's Consumer Investigative Reporter and co-anchor of Action News Sunday mornings.
She is a TEDx speaker, Emmy award winner, and the 2019 Pearl S. Buck Woman of Influence.
She is also the creator of the documentary series, #ThisIsAmerica.
#THISISAMERICA delves into issues of race, discrimination, and bias. It started as an altercation in an intersection, turned into a powerful viral video, and is now a three part award-winning series. Please watch this provocative, fresh look at who we are as Americans.
Nydia is committed to getting real results for viewers. For the past two decades, she has been dedicated to consumer investigations, exposing scams, and protecting families and our community as 6abc's consumer reporter and troubleshooter.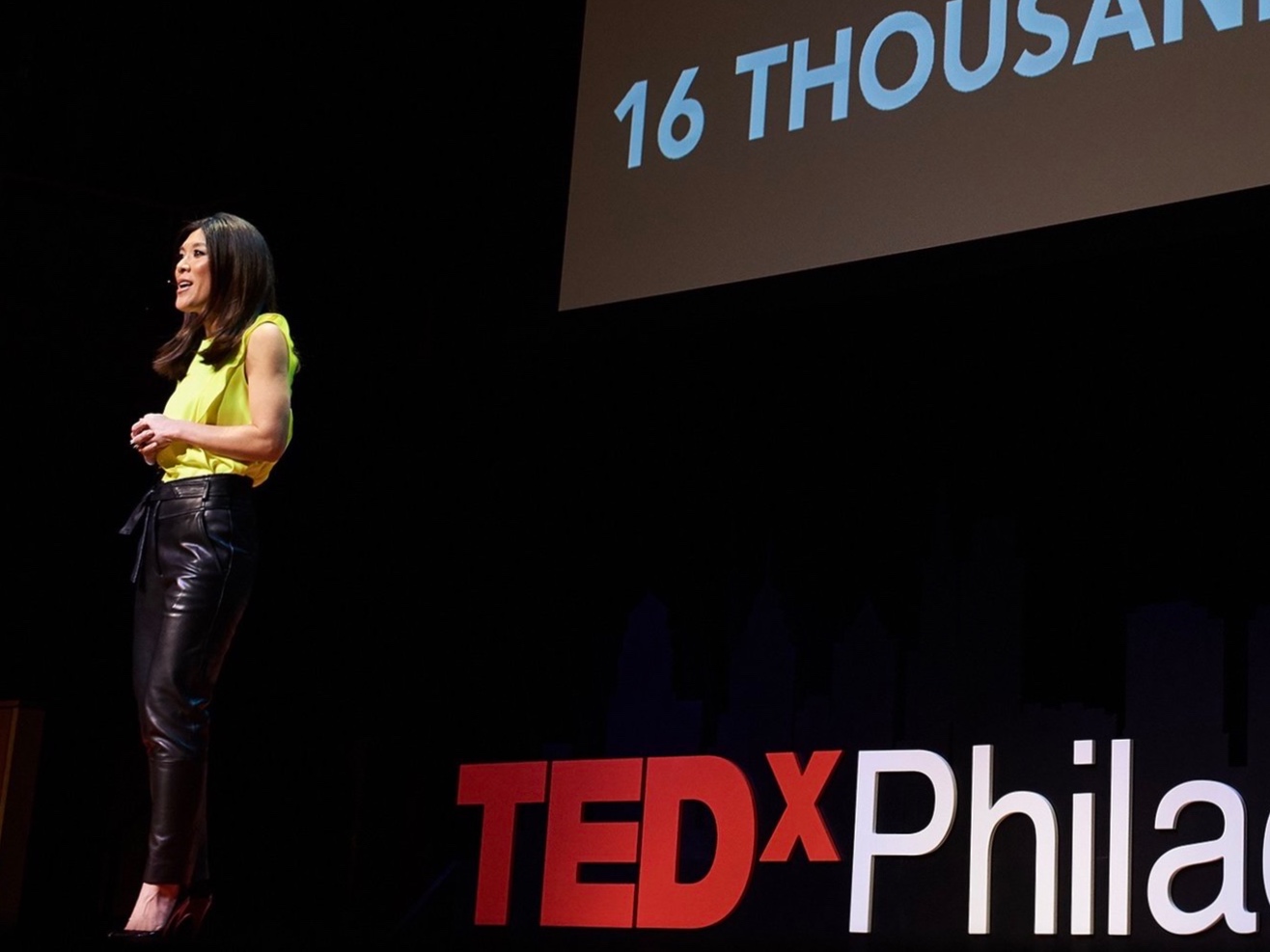 Nydia speaks and presents to nonprofits, schools, and business/corporate groups on topics ranging from her experience as a TV news journalist, a consumer expert, a working mom, a woman of color, an Asian American, and the child of immigrants. She especially enjoys engaging groups about #ThisIsAmerica and how to bridge our divide.
Keep up to date on Nydia's most recent projects and activity. View her social media feeds and latest musings on the subjects about which she is most passionate.